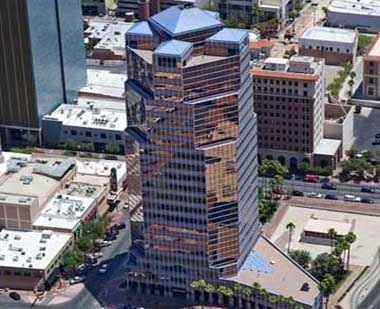 Broker to Agent is a division of PayRex, LLC a technology company located on the 12th floor of the tallest building in downtown Tucson, AZ. PayRex, LLC was founded in 2013 with the sole purpose of building long lasting business relationships through innovative technologies, superior customer service, and below market pricing. Our systematic approach has allowed us to have a steady, sustainable growth throughout the years while opening divisions to continuously enhance our product quality, service and value. 
Our team specializes in lead generation platforms, software development, web development, web design, graphic design, CRM Systems, Training Centers, web applications and more. Our products portray a modern design and user friendliness while showcasing advanced state of the art features and functionalities.  
Our Broker to Agent division has been set-up to function solely for the following clients: 
EXIT Realty Corp. International
EXIT Realty Regional Owners
EXIT Realty Franchisees
EXIT Realty Brokers
EXIT Realty Agents
See firsthand what sets Broker to Agent and our products apart from the competition. Request a Free Consultation Today!